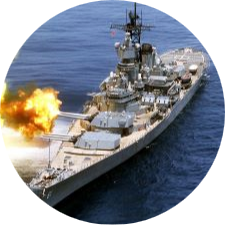 Hello.
I am a beginner web developer with a lot of IT experience. I have a passion for technology, specifically coding and the Linux Operating System. I am the owner of Theos Innovations an IT/business consulting company which specializes in medicaid related compliance in the state of Idaho. I love warships and classic wood boats as well as woodworking.
---
My Skills.
IT/Business Consulting
I have been involved in the IT and Business world for over 20 years and working in compliance/quality assurance for 8 years. I opened Theos Innovations in 2018 part time and went full time in 2020. I have been involved in many aspects of IT/business and recently have begone Full-Stack Web Development.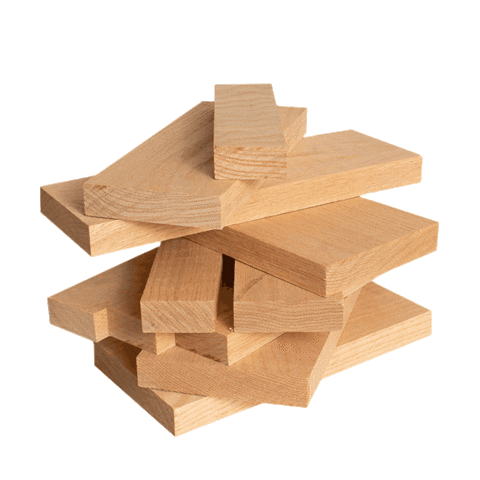 Wood Working
Wood working has been a passion of mine since I was a child. I love to build a variety of items, especially wooden toys.
---